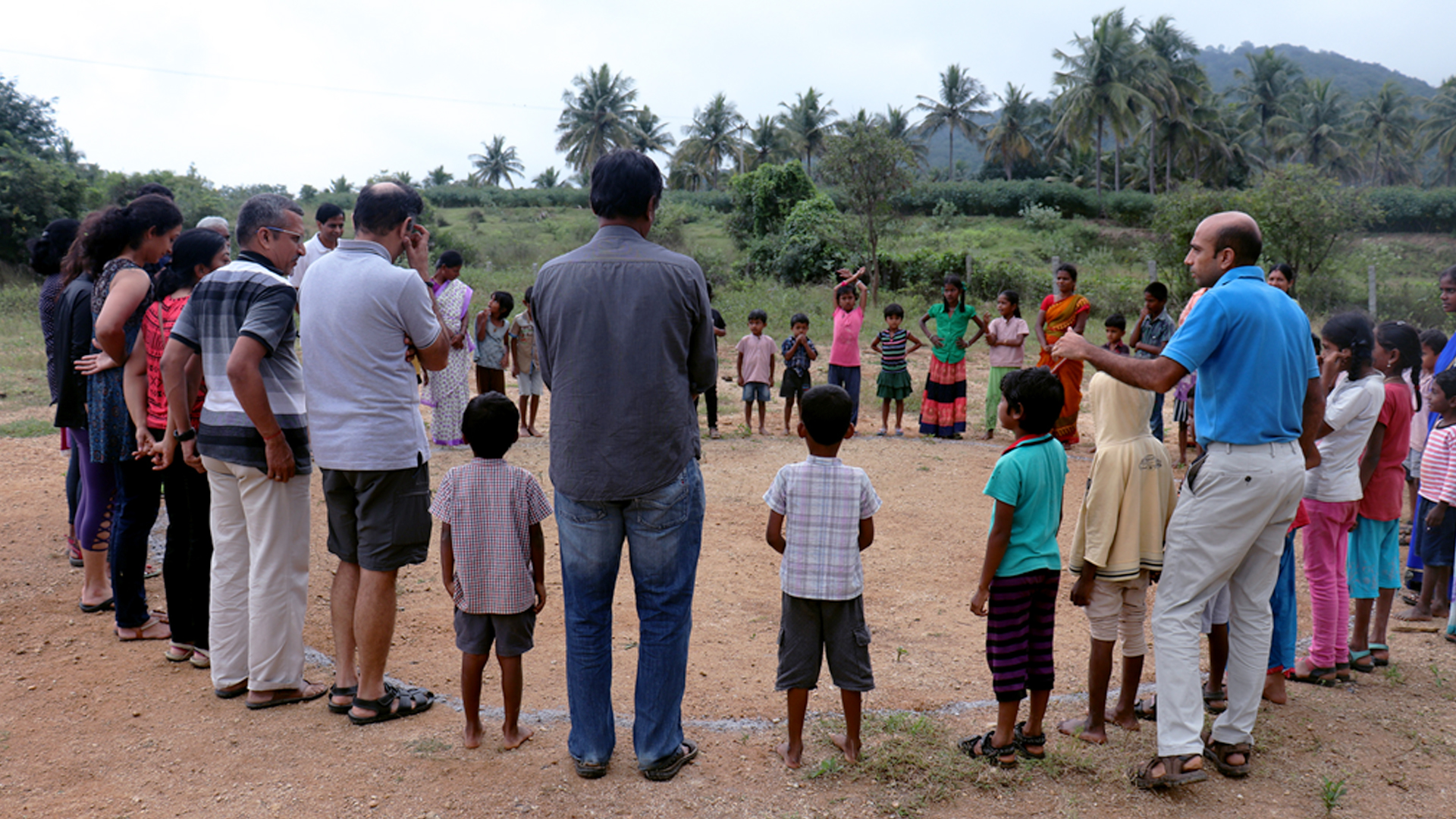 Our Story
Running is a simple yet beautiful activity that can open a world of learning for anyone. Runner's High is a social enterprise, inspired by the infinite possibilities of learning and growth that running as a sport offers.
Our founder, Santhosh Padmanabhan, even as a kid, loved to run. But, somehow along the way, different plans were made. He was disillusioned with an academic philosophy that laid too much emphasis on classroom learning and examinations. Like his peers, he reached the USA for higher studies. Ironically, he got more sensitive about the real issues in India - its one-dimensional education system, the apathy of the government and its policy failures, when he was in the USA than when he was growing up in India.
He came back to India in March 2008. During a visit to a tribal village, he realised the immense talent and enthusiasm their children had and how physical activity could be a potent way of educating them and improving their self-esteem. Yet, there was hardly any space for physical activity in the Indian formal educational system. With his involvement in various grassroots efforts, especially experiences with training children for running, he saw a confluence of both his passions.
Runner's High was created by end of 2008 and we started working with educational institutions to make running a part of their lives. While we got the opportunity and time to interact with children, there was still the question of sustainability.
We created a professional and well-equipped team of coaches and physiotherapists to offer training programs for a fee. We started our first paid training program in March 2009. Our training programs focused on fitness, developing a passion for running and making it a fun and social activity.
Thus, Runner's High came to life as a social enterprise and not as a non-profit or just a profiteering business. We have volunteers from the community coming forward to support all initiatives. We have a non-hierarchical democratic setup. We have reached out to 10,000+ runners in over a decade of our existence. We have reached out to children as young as 4 years old to adults as old as 80+ years.
Running in itself brings benefits to the individual in terms of mental, physical and emotional health. Anyone can start running, but the challenge is in imbibing it as part of your lifestyle. That is where a community like Runner's High makes a difference. We create a family that acts as a support system to adopt running as part of your life. While a runner initially joins us for the personal benefits of health and fitness, soon they realize there is a larger meaning to their running and the community. Whether or not our runners get involved in our efforts with the community and society, they are still a part of the vibrant positive culture we have created. The community helps our runners evolve. Each one of us become better human beings thanks to running. We understand the true meaning of responsibility, discipline, determination, hard work, patience, diligence, respect, humility, sacrifice, community, cooperation, hope....and the list goes on.
Runner's High as a community has come a long way in its existence over the last decade. We have been successful in
Creating a beautiful community of volunteers who see running NOT as personal achievement but as a way of giving back to the community.
Helping many overcome their personal battles with health - physical or mental
Training children with special needs who went on to represent Karnataka and later India in the Special Olympics
Training many children who are now confident adults, continuing with their running and many taking up careers in physical fitness - as coaches, life skills instructors, gym trainers, dancers, karate instructors etc.
The list of achievements might go on, but these are only milestones in a journey. At the end of the day, if we have touched a few lives, brought about smiles, while smiling ourselves and inspired positive change, we believe we have achieved our mission.
Coaches
Runner's High Coaches are experienced members of the community who have been running with us for very long. We identify runners who can play a wonderful role as a mentor, guide and friend to everyone in the community. All coaches are volunteers and are only given a small honorarium as a token of appreciation for their time and efforts. Of course, the immense value they bring to the community cannot be compensated!
All
Jayanagar
Cubbon Queens
Cubbon Library
HSR Layout
Whitefield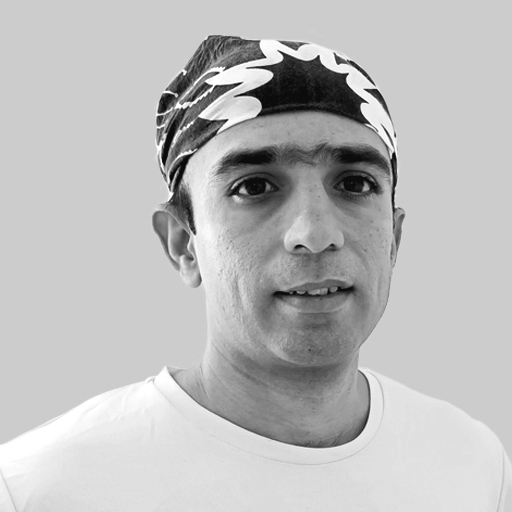 Santhosh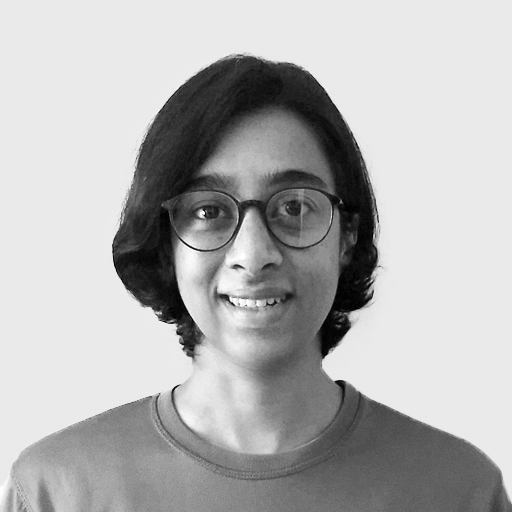 Akhila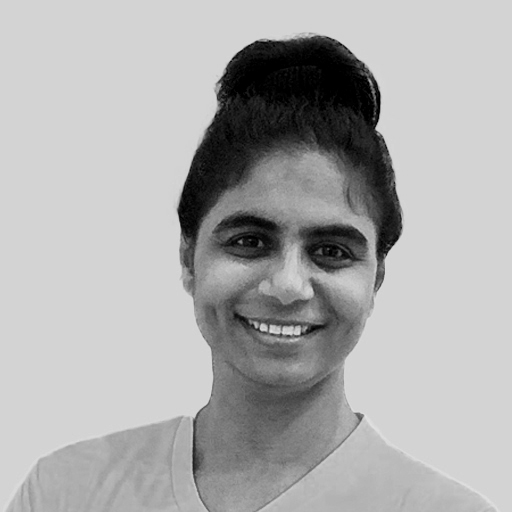 Anita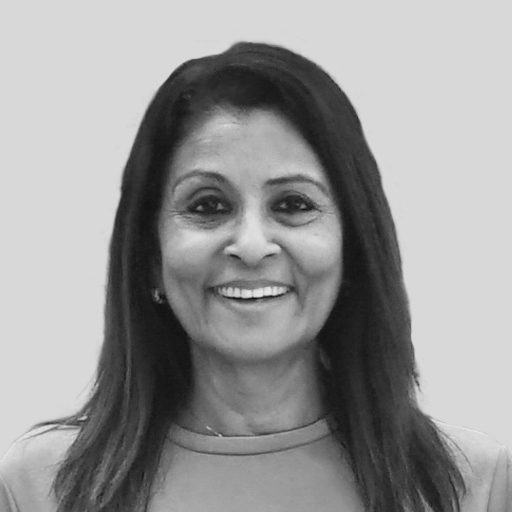 Chandra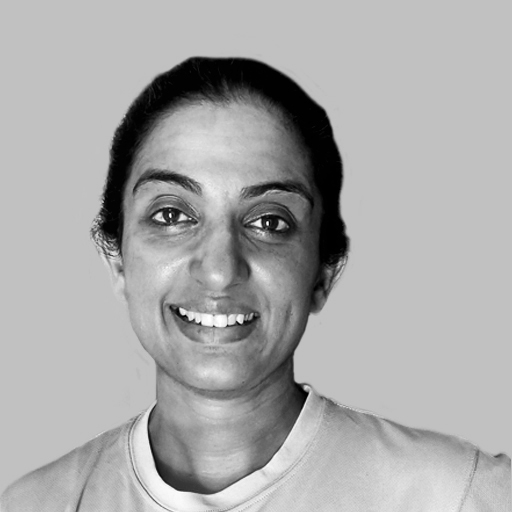 Divya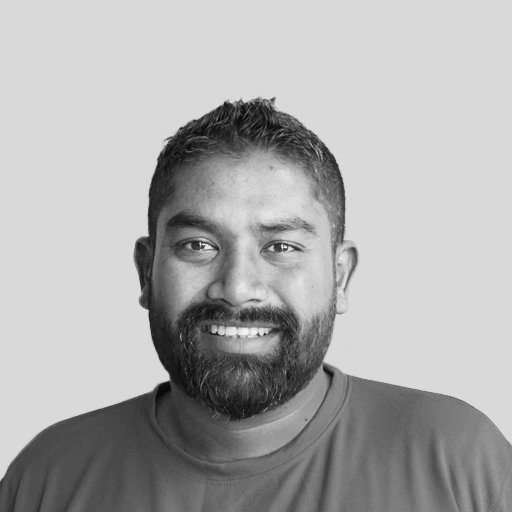 Giri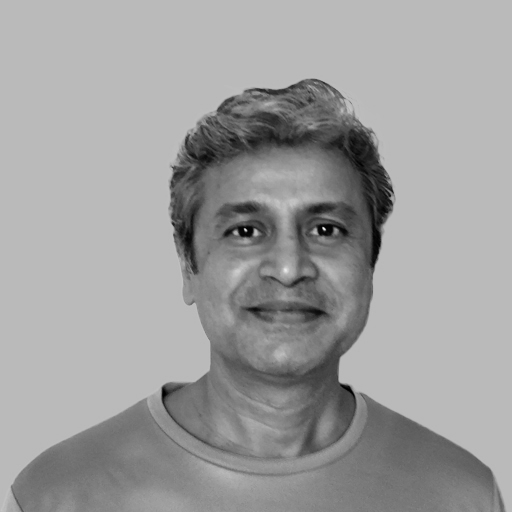 Nelson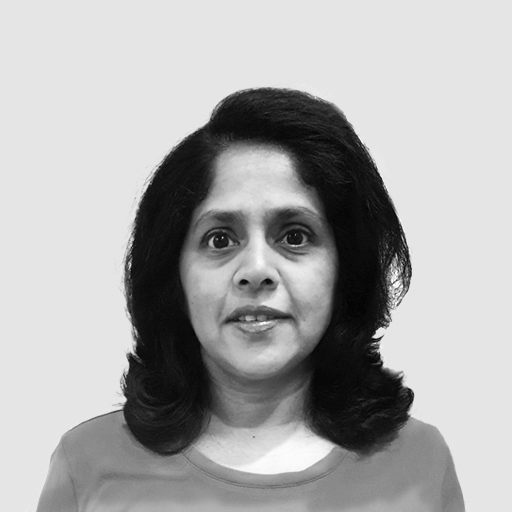 Pramoda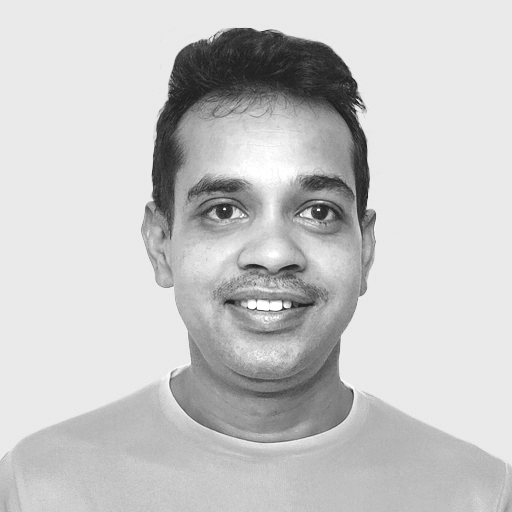 Prateek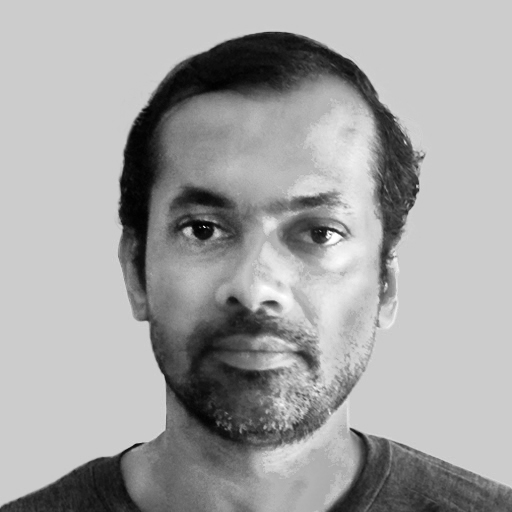 Rama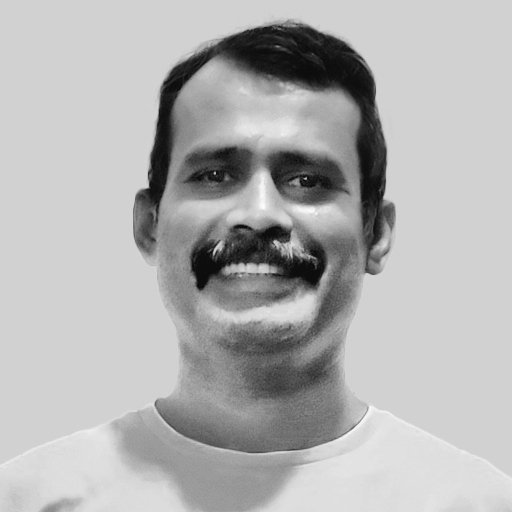 Ravanan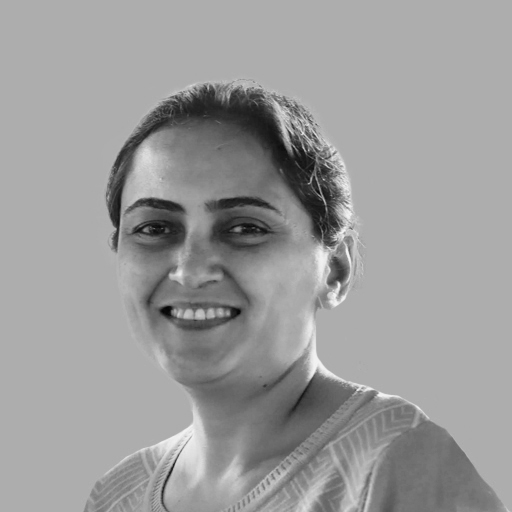 Shilpa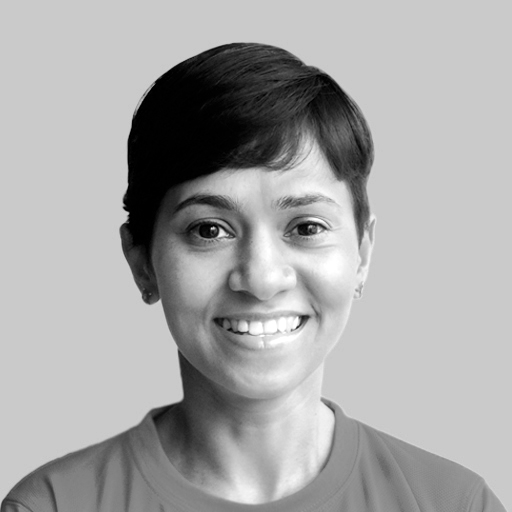 Sonali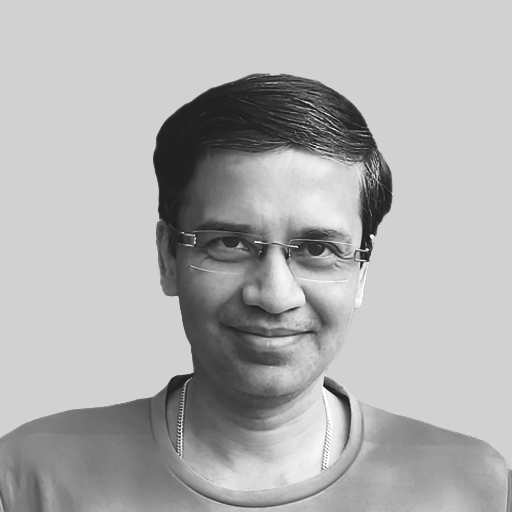 Sourav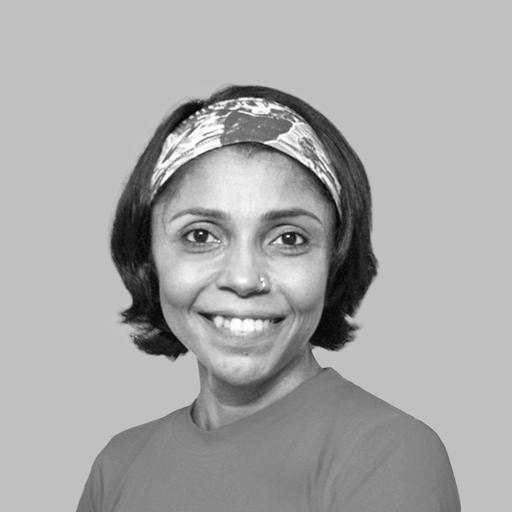 Vasudha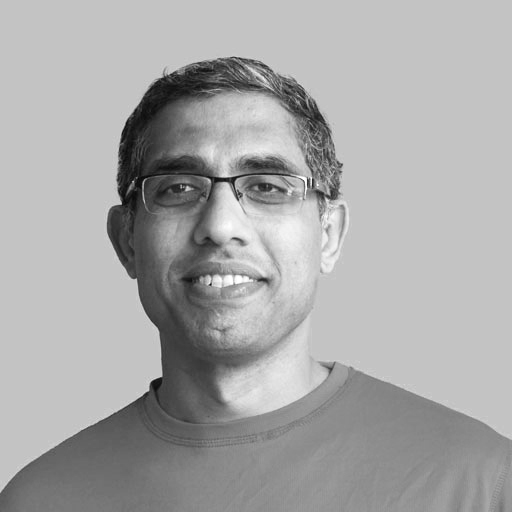 Venky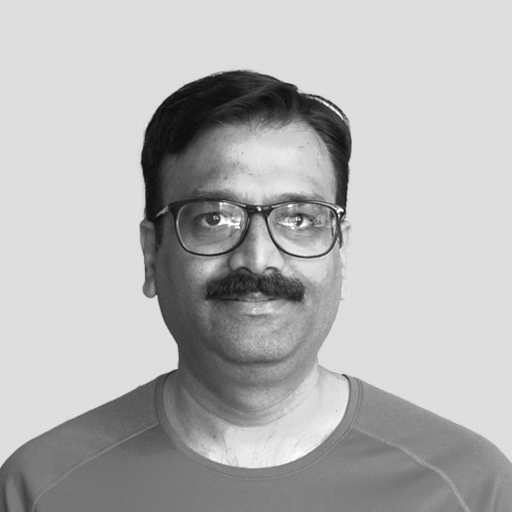 Vinay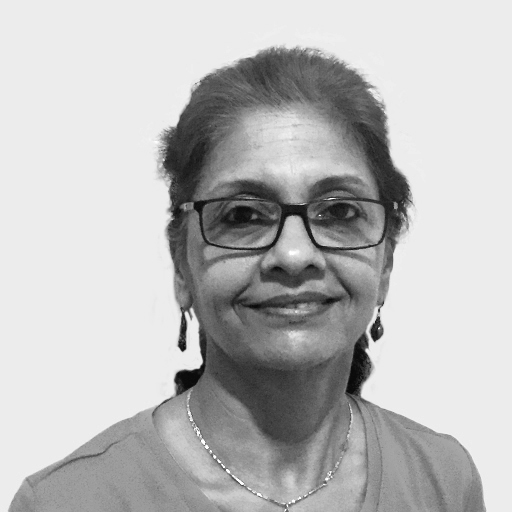 Usha
Physios
Runner's High has qualified and experienced Physios to help and guide our runners. We have been at the forefront of developments in injury management and sports performance thanks to the physios. They are reputed and also consult independently in their respective fields.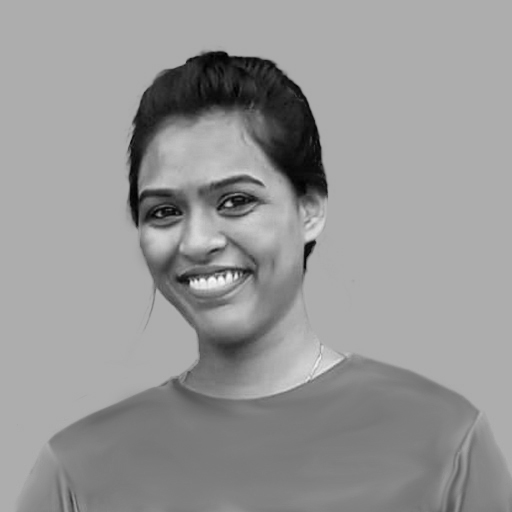 Susan